With all of the options available in today's e-piano market, finding a sweet spot between features and affordability can be tricky. Luckily Donner, a relatively smaller and newer company, unveiled a new option for those of us looking for a full-scale piano, but with limited space. The Donner DDP-80 sports 88 fully weighted keys across an all wooden facade. Donner gave us the opportunity to try its new DDP-80 piano for ourselves, and as you'll continue to read below, it certainly exceeded all of our expectations.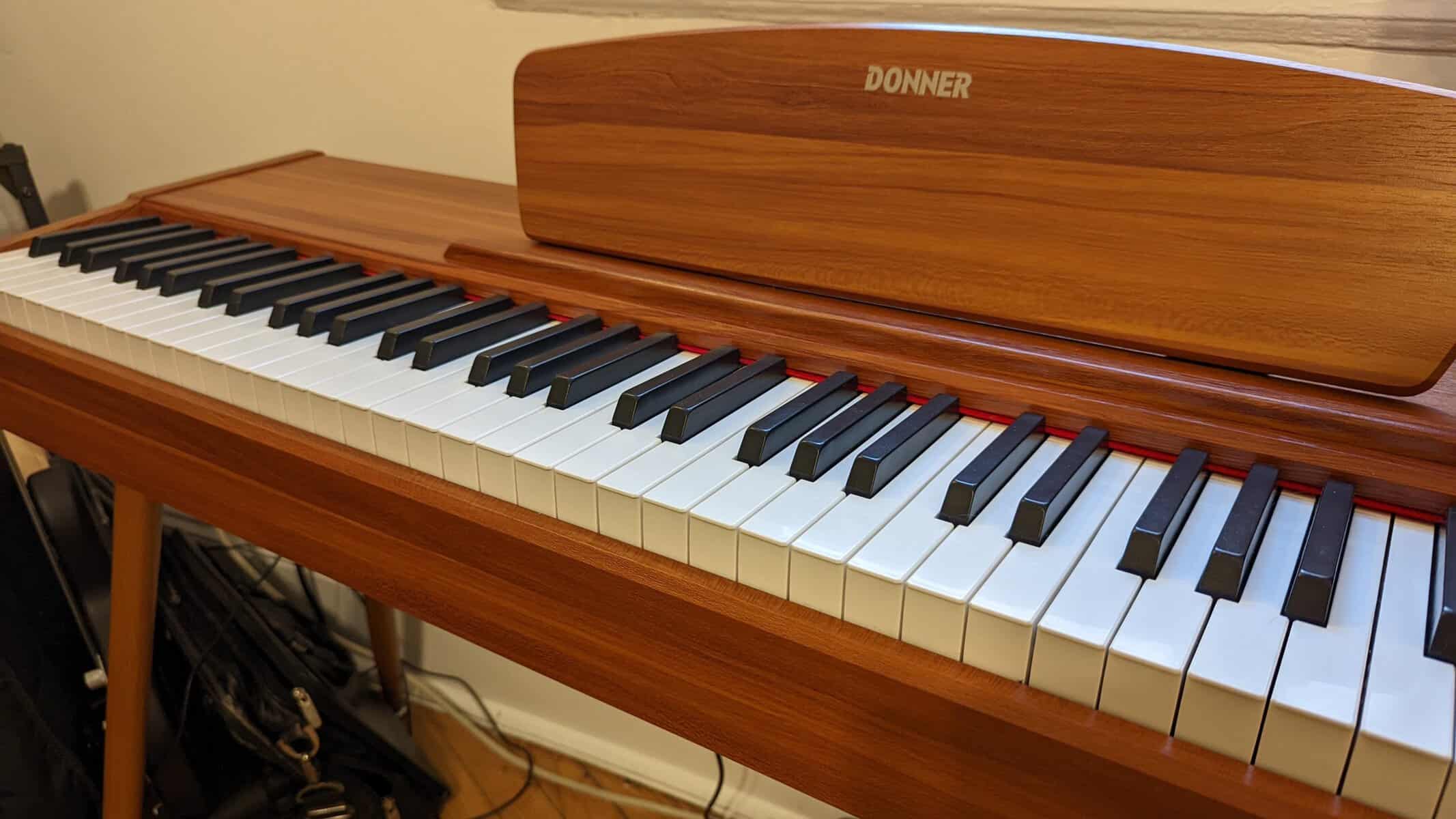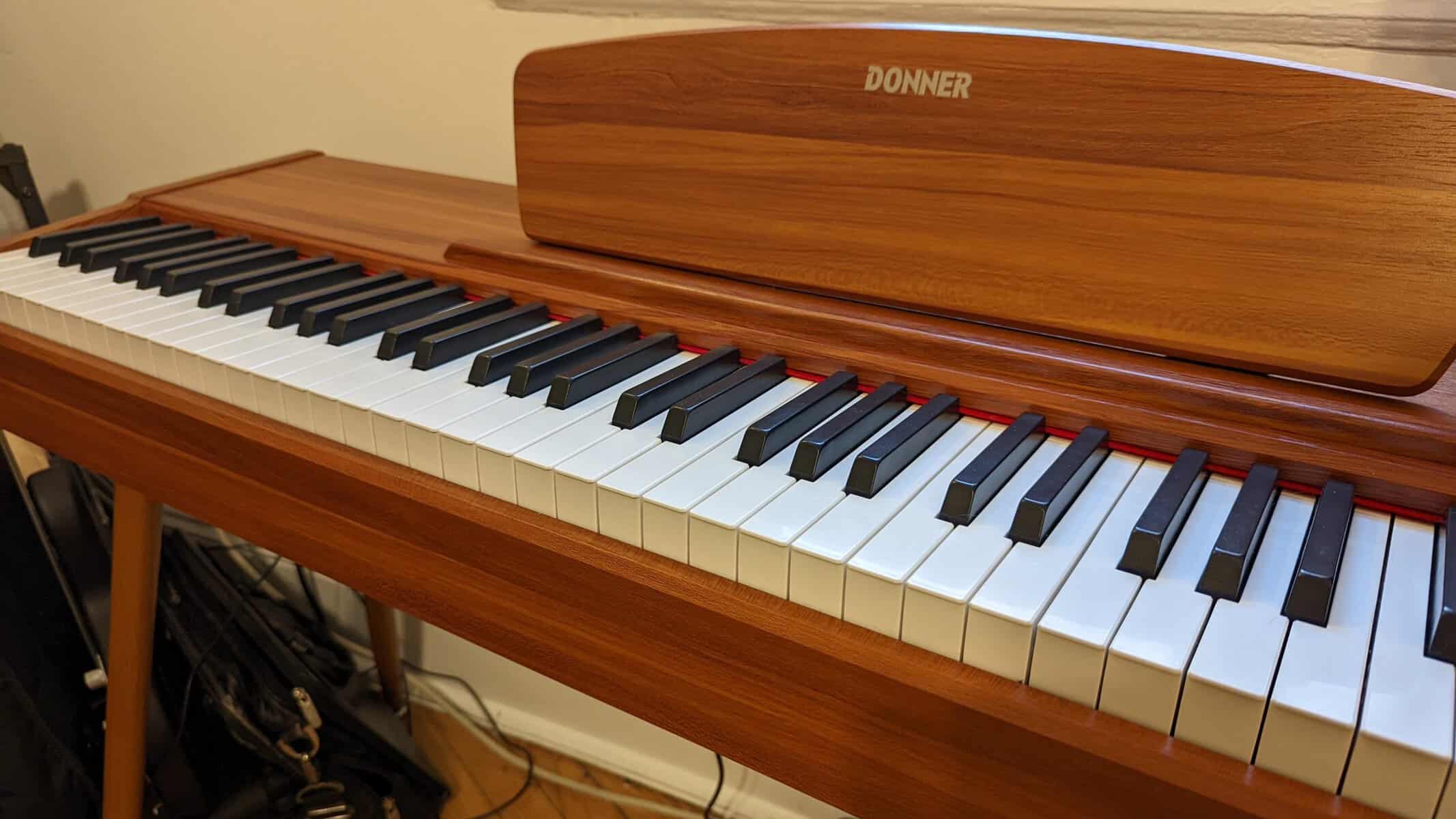 "In conclusion, as a relatively new company, Donner definitely blew us away with the DDP-80 piano. Between its sound, included extras, and versatility, we'd consider this a must-buy for anyone looking for a budget e-piano. Because of all of this, the DDP-80 easily earns our Gold Medal approval. To get the Donner DDP-80 piano for yourself, use the links below, and to learn more about DDP-80, click here for all the information you can find." Concluded Jimmy Byrne form All things Gear.
To find out why the Donner DDP-80 digital piano earns their Gold Medal approval, go to All things Gear for the full review.